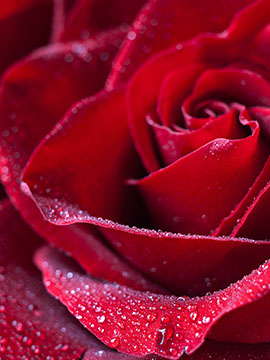 Obituary of Wlodzimierz Lukowicz
Please celebrate Wlodzimierz's life by sharing in your favourite memories, photos and sentiments of his life here at his Memorial Webpage.
A burial will be held on Monday, May 28th 2018 at 3 p.m. at Meadowvale Cemetery for those that would like to attend.
Uniquely entrusted to eco Cremation & Burial Services Inc.