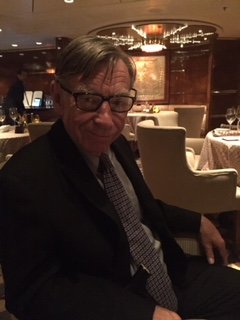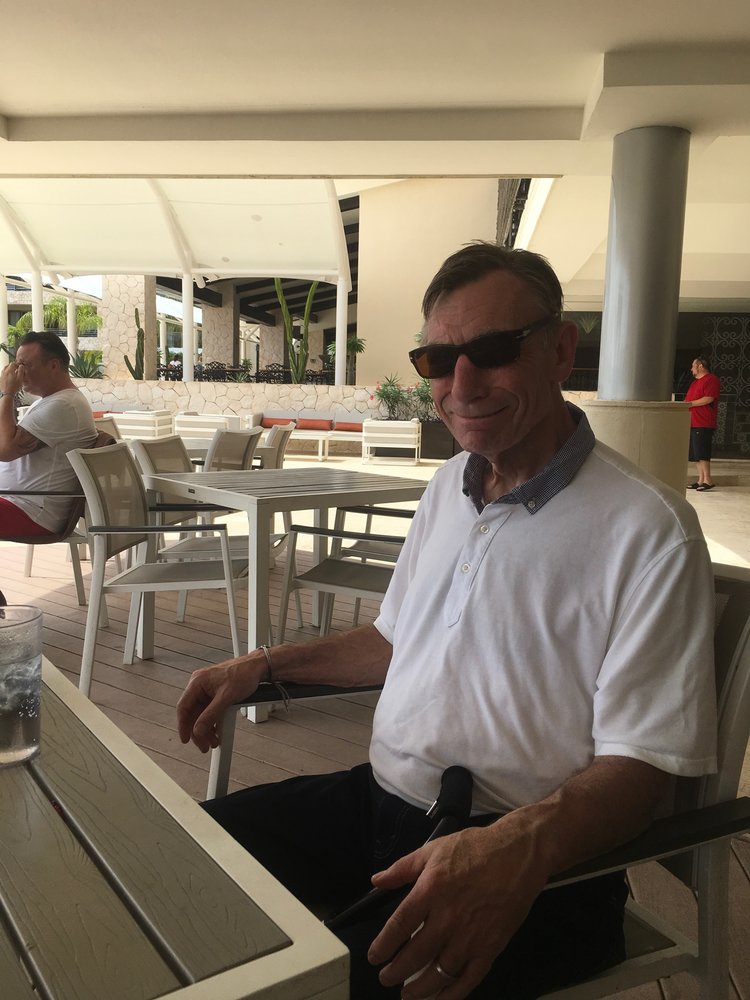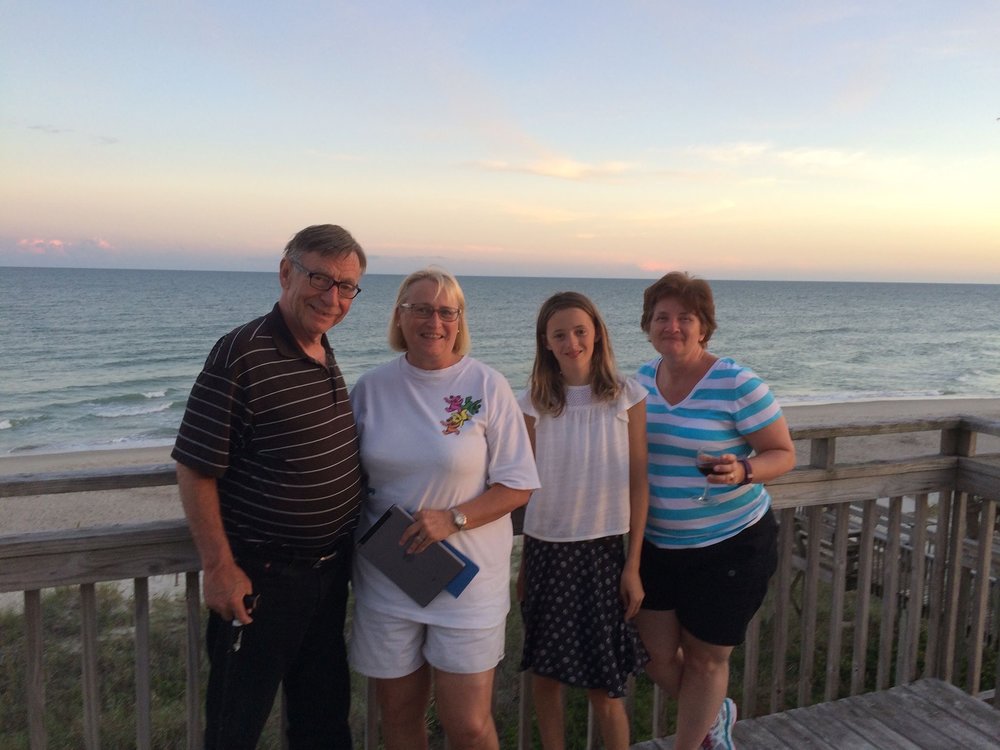 Obituary of Paul Murdoch
MURDOCH, Paul Andrew –
On Thursday August 9, 2018 Paul Andrew Murdoch husband, son and brother passed away after a short but hard fought battle with cancer at the age of 67 years in Toronto. Paul will be forever remembered by his wife Sharon, by his brother and sisters Peter (Lorie), Jane ( Cy ) Crocker and Anne (Mike) Mazerolle . Paul will also be forever remembered by his nieces and nephew, Laura, Alison, Claire and Scott and his amazing friends. Paul was predeceased by his Great Aunt Sarah, his father and mother, The Honorable Gilbert Logan Murdoch and Mary, his niece Saburah and by his brother John.
A Funeral Service in memory of Paul will be held on Tuesday, August 14, 2018 at 11:40 a.m. with visiting prior from 11:15 a.m. at the eco Life Celebration Centre at the White Chapel of St. John's Norway Cemetery (256 Kingston Road at Woodbine). Interment to follow.
A Celebration of Life will be held at a later date at The Lions Clubhouse, 10 Ashbridges Bay Road, Toronto. Details will be forthcoming here on his memorial web site.
As a favourite song of Paul's and Sharon's says "a box of rain will ease the pain and love will see you through" and we would love to see you there.
We invite you to share in memories, photos, sentiments of his life here at his memorial wel site. For further information and to make donations to the Canadian Cancer Society, please explore this site.
Uniquely entrusted to eco Cremation & Burial Services Inc.
Life Celebrations. Done Differently.