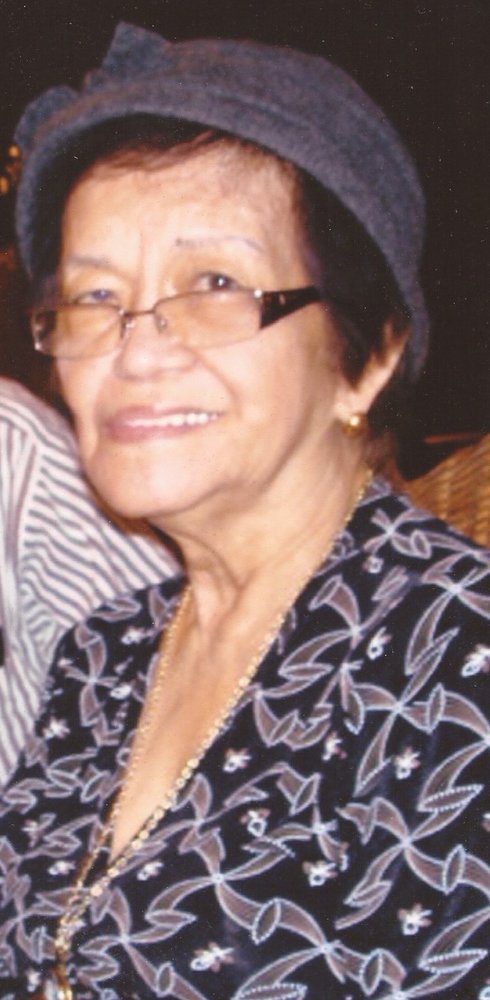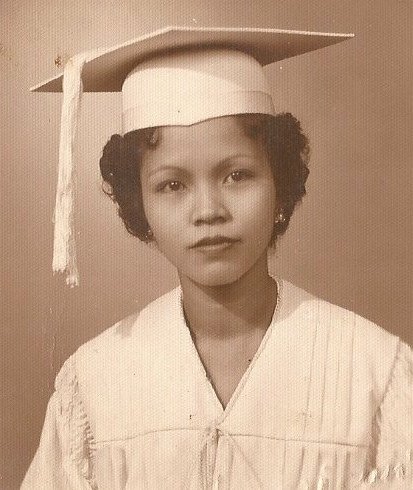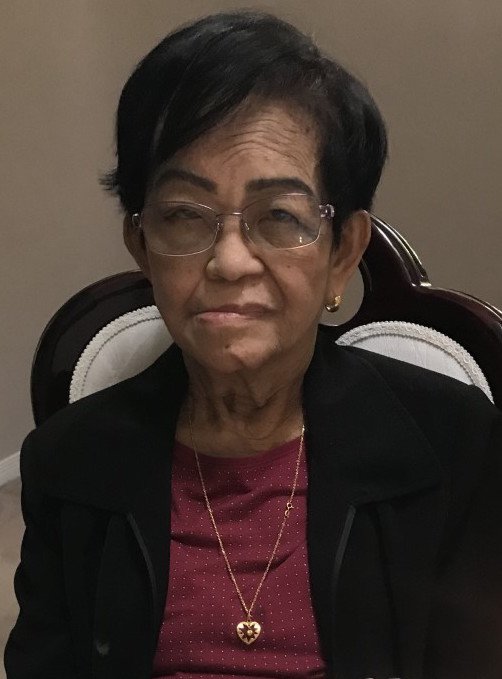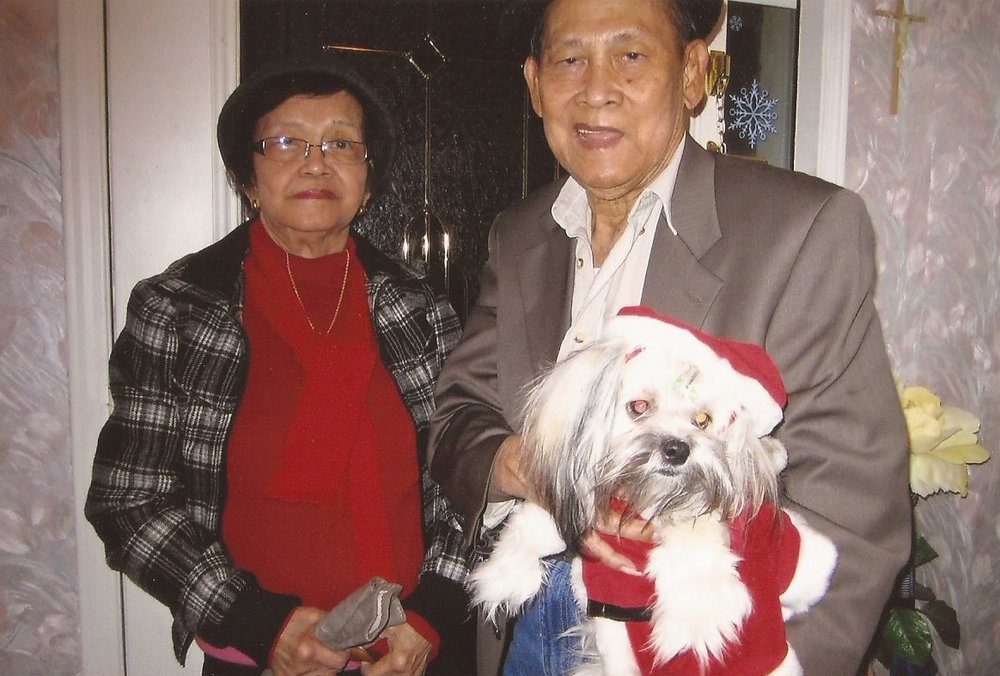 Obituary of Magdalena Brillantes
In loving memory of Magdalena Ta-a Brillantes (known as our "Mama Dolly") who passed peacefully at home, surrounded by her family on August 15th, 2018.
Beloved wife of late Florencio Velasco Brillantes, adored by her children (Mel, Bing, Jim, Tess & Rei), grandchildren (including Michelle, CJ, Ismail, Azeem, Den), great-grandchildren, her dog (Mocha) as well as her large extended family.
She was a fighter who endured numerous obstacles throughout her life while constantly keeping a smile on her face. She will be remembered for her strength, independence, positivity, generosity, great sense of humour and her overall loving nature. She was kind, gentle and handled everything with patience and grace. She was devoted to her family and always put everyone else before herself. She is deeply loved and will be truly missed.
Forever in our hearts, we love you always Mama.
We invite you to celebrate her life with us on Friday, August 24th, 2018 from 6 p.m. to 9 p.m. at the eco Life Celebration Centre Magnolia Room of St. John's Dixie Cemetery (737 Dundas Street East, Mississauga)
A Funeral Mass in her honour will be held on Saturday, August 25th at 11:30 a.m. at St. Francis Xavier Roman Catholic Church (5650 Mavis Road, Mississauga). Reception will follow at the family home.
Please share in memories, photos and sentiments of her life here at her memorial webpage.
Uniquely entrusted to eco Cremation & Burial Services Inc.
Life Celebrations. Done Differently.