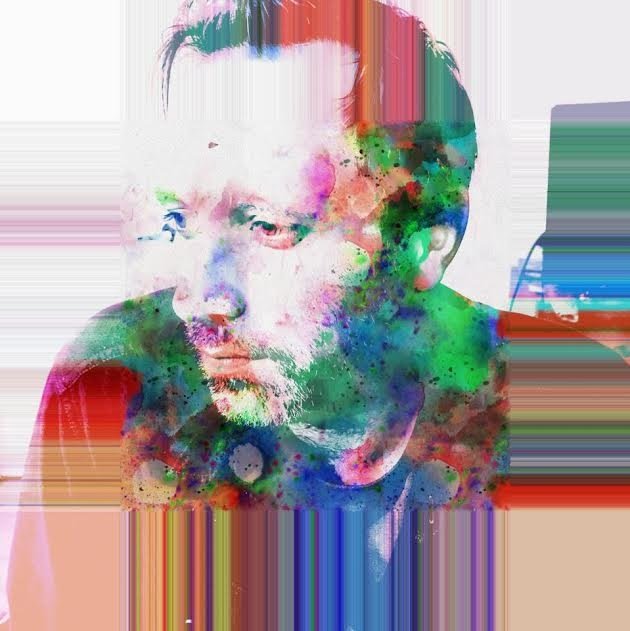 Obituary of Lukasz Maciejczyk
Please join us to celebrate Lukasz's life on Saturday, August 25, 2018 from 4:30 p.m. until 6 p.m. at the eco Life Celebration Centre at the Sanctuary within the Church of St. Peter & St. Simon The Apostle Church (525 Bloor Street East, west of Parliament). Please use the front entry. Parking is available within the surrounding streets and the location is TTCS accessible.
Cremation will follow.
Please share your favourite photos, stories and sentiments of his life here.
Uniquely entrusted to eco Cremation & Burail Services Inc.
Life Celebrations. Done Differently.