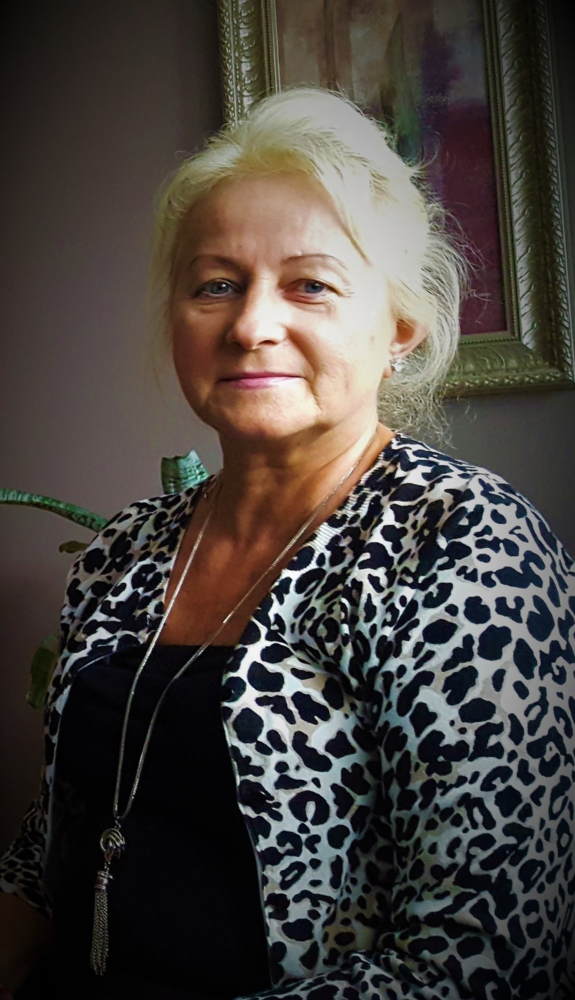 Obituary of Boguslawa Wolczak
We are greatly saddened to announce the passing of Boguslawa Wolczak. Boguslawa passed away on September 2nd, 2018, at the age of 64 surrounded by family.
Boguslawa was born in Chojna, Poland to parents Alexander and Genowefa Wolczak on November 24, 1953. She spent most of her life in Mysliborz, Poland where she raised her daughter Marlena and worked as a nurse at the hospital. In 1989, Boguslawa and her daughter immigrated to Toronto, Canada. In 1991, she met her life partner Wieslaw Lupa. They lived in the Applewood Heights area of Mississauga, where they took care of their beautiful garden and aquarium.
All those who knew and loved Boguslawa described her as the most generous, kind, compassionate and beautiful person they had ever met. She had a passion for cooking, gardening, travelling, helping others, and enjoying a nice walk at the beach.
Boguslawa will be dearly missed by her family and friends. Her grandson, who is on his way, will know her through the shared memories of her loved ones.
A poem written in Polish by her partner Wieslaw:
""Cicho płynie deszcz po szybie jeszcze ciszej łza, dobrze wiesz kto cię kochał bo to byłem ja" mojej kochanej Myszce
We welcome you to visit with us on Friday, September 7, 2018 to celebrate Boguslawa's life:
Visitation: 9:00-11:00am at St. John's Dixie Cemetery, Sandalwood Chapel (737 Dundas St. East, at Cawthra),
Funeral Mass: 11:30am at St. Maximilian Kolbe Parish (4260 Cawthra Rd., at Meadows Blvd.)
Rite of Committal: 1:00pm at St. John's Dixie Cemetery (737 Dundas St. East, at Cawthra).
Guest parking is available in the lot adjacent to the church. Access the chapel by walking through the cemetery gates.
Reception: 2:00 – 5:00 pm at Boguslawa's home (3100 Rymal Road, Mississauga)
You are welcome to share your favorite memories, photos, and sentiments of Boguslawa's life here at her Memorial Webpage.
Uniquely entrusted to eco Cremation & Burial Services Inc.
Life Celebrations. Done Differently.