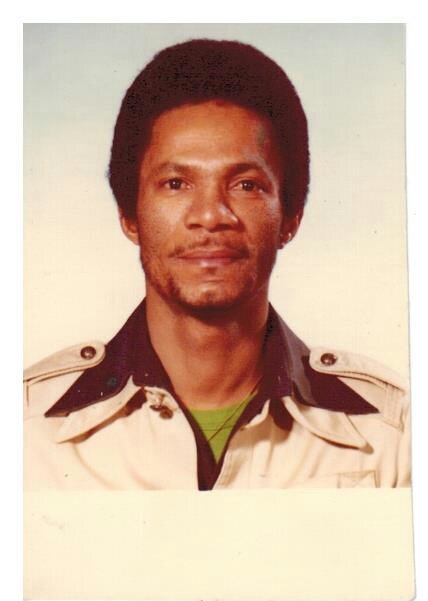 Obituary of Joslyn Russell
Please celebrate his life with us on Saturday, September 8, 2018 for visiting from 10:30-11:30 am., followed by a Funeral Service all within the eco Life Celebration Centre Magnolia Chapel of St. John's Dixie Cemetery (737 Dundas St. East, at Cawthra, Mississauga).
Burial will follow at Meadowvale Cemetery (7732 Mavis Road, north of 407).
Please share your favourite memories, stories and sentiments of his life here at his Memorial Web Page.
Uniquely entrusted to eco Cremation & Burial Services Inc.
Life Celebrations. Done Differently.