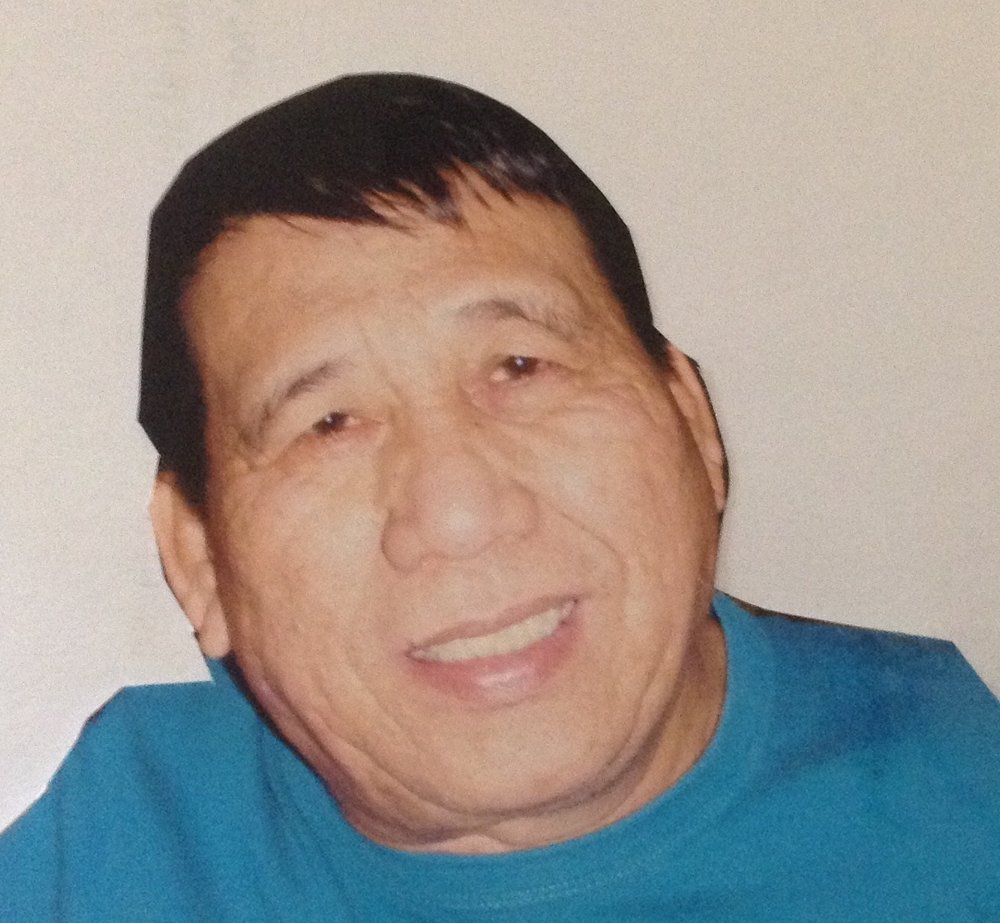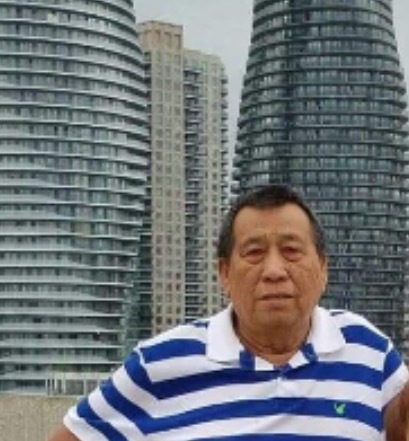 Obituary of Virgilio Bernardo
We welcome you to visit with us on Friday, September 14, 2018 between 5:00 - 9:00 p.m. at the eco Life Celebration Centre, Magnolia Chapel of St. John's Dixie Cemetery (737 Dundas St. East, at Cawthra). Vigil Prayers will be recited at 6 p.m. Guest parking is available in the lot adjacent to the church. Access the chapel by walking through the cemetery gates.
A Funeral Mass for Virgilio will be celebrated at 10 a.m. on Saturday, September 15, 2018 at St. Peter and Paul Parish (4070 Central Parkway East, Mississauga.)
Please share in your memories, photos and sentiments of Virgilio's life here at his Memorial Webpage.
Uniquely entrusted to eco Cremation & Burial Services Inc.
Life Celebrations. Done Differently.