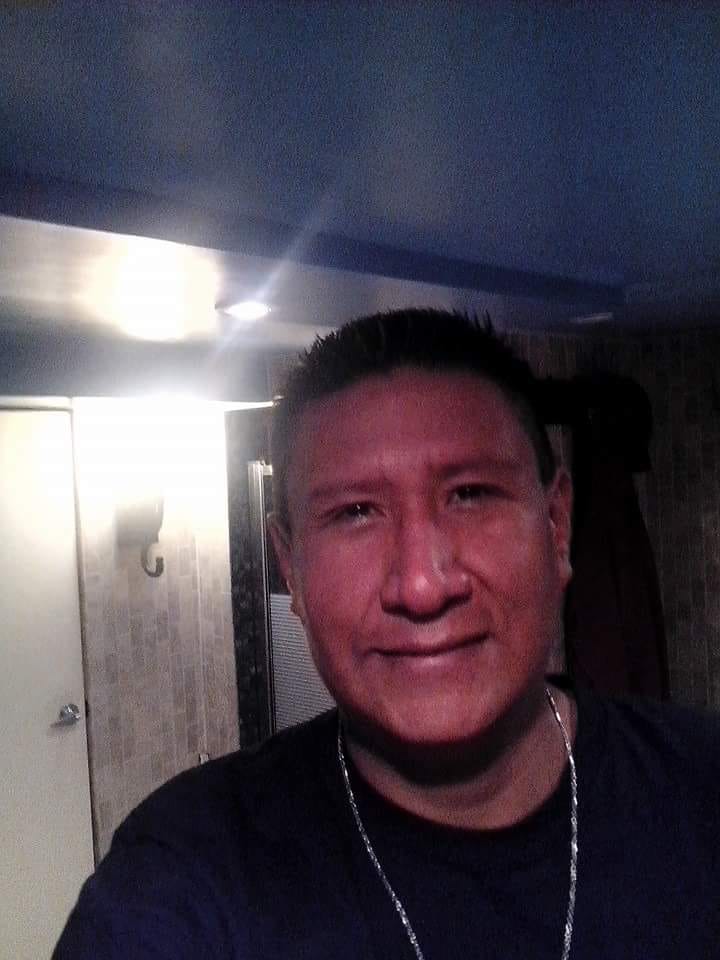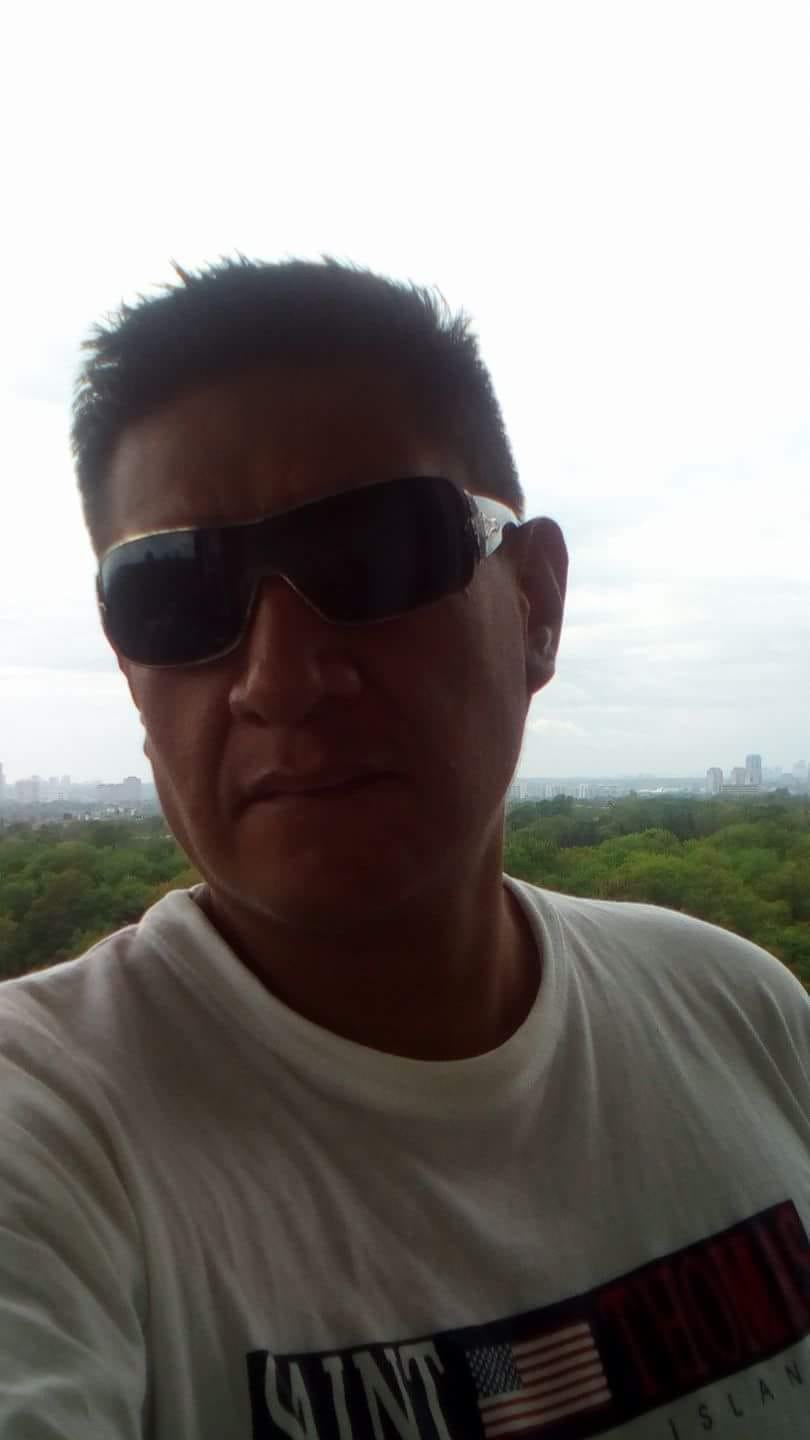 Obituary of Roni Baker
We welcome you to visit with us on Thursday, September 13, 2018 between 2:00-3:30pm at the eco Life Celebration Centre at the White Chapel of St. John's Norway Cemetery (256 Kingston Road, west of Woodbine).
Roni will be returned to Regina, Saskatchewan for further funeral services.
Guest parking is available on Kingston Road, east side until 4pm. Accessible by TTC, using the 502 or 503 Queen Street cars, exiting at Woodbine.
Please share in your memories, photos and sentiments of Roni's life here at his Memorial Webpage.
Uniquely entrusted to eco Cremation & Burial Services Inc.
Life Celebrations. Done Differently.