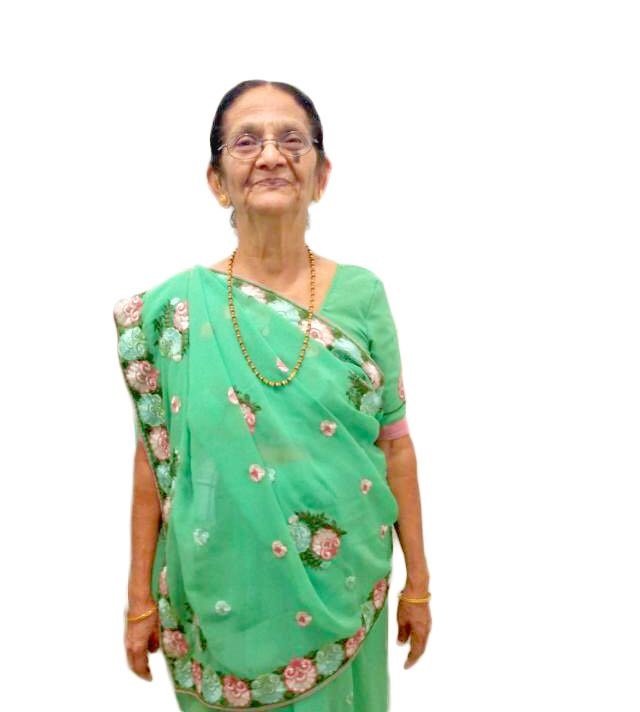 Obituary of Shantaben Patel
We invite you to Shantaben's Funeral Pooja on Saturday, September 15, 2018 from 9-11 a.m. at the Eastland Chapel at the Magnolia Chapel of St. John's Dixie Cemetery & Crematorium (737 Dundas Street East, at Cawthra, Mississauga). Cremation will occur on-site at 10:45 a.m.
Guest parking is available in the lot adjacent to the church. Please proceed through the cemetery gates to the main building on the right-hand-side.
Please share your favourite memories, condolences and sentiments of her life here at her Memorial Webpage.
Uniquely entrusted to Eastland Funerals & Repatriations. A program by eco Cremation & Burial Services Inc.