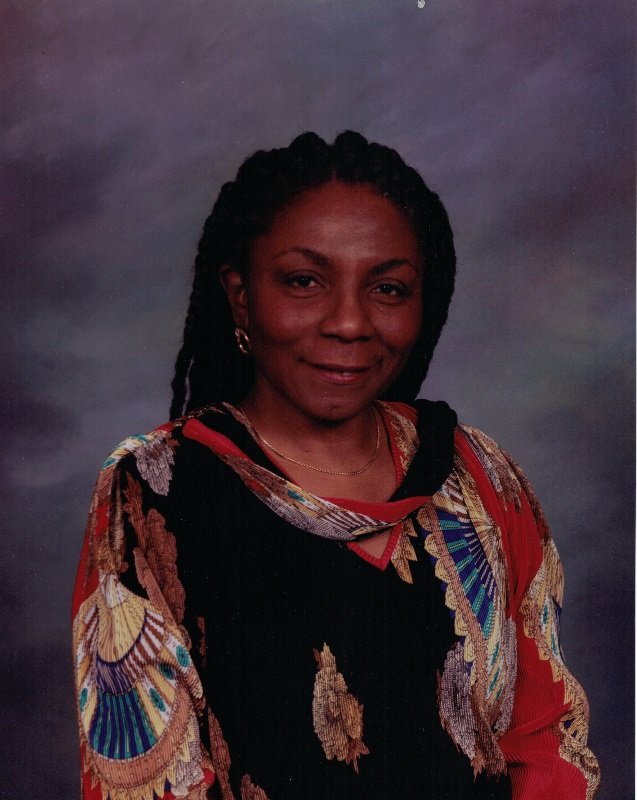 Obituary of Myrtle Montoute
Passed peacefully at her home in Scarborough on Friday, September 28, 2018, after a heroic battle with cancer. Predeceased by her parents, Audley and Isabella Montoute of Diego Martin, Trinidad. Lovingly remembered by family members in Trinidad and abroad: her brothers Victor (Diane) and Lennie (Cynthia); sister, Lucille; niece, Allison and nephews, Marcus, Edwin and Jaimie; cousins, Gwennie, Marcia, Trevor, Michael, Chris and many others; and her ten great-nieces. Myrtle, with her warm, loyal, happy-go-lucky and sometimes feisty personality will be missed by her many friends in London, Ontario and Toronto, including the staff and students at Sutherland-Chan School and Teaching Clinic for Massage Therapy.
A Memorial Service to celebrate Myrtle's life will be held on Monday, October 15, at 3:15 p.m., with visiting one hour prior at the eco Life Celebration Centre at Beache United Church (140 Wineva Avenue, North of Queen St. E., Toronto ON M4E 2T4). All to take place on the upper level.
Limited parking is available on surrounding streets. Please be mindful of any street parking limits.
We invite you to share in memories, photos and sentiments of her life here at her Memorial Webpage.
Uniquely entrusted to eco Cremation & Burial Services Inc.
Life Celebrations. Done Differently.