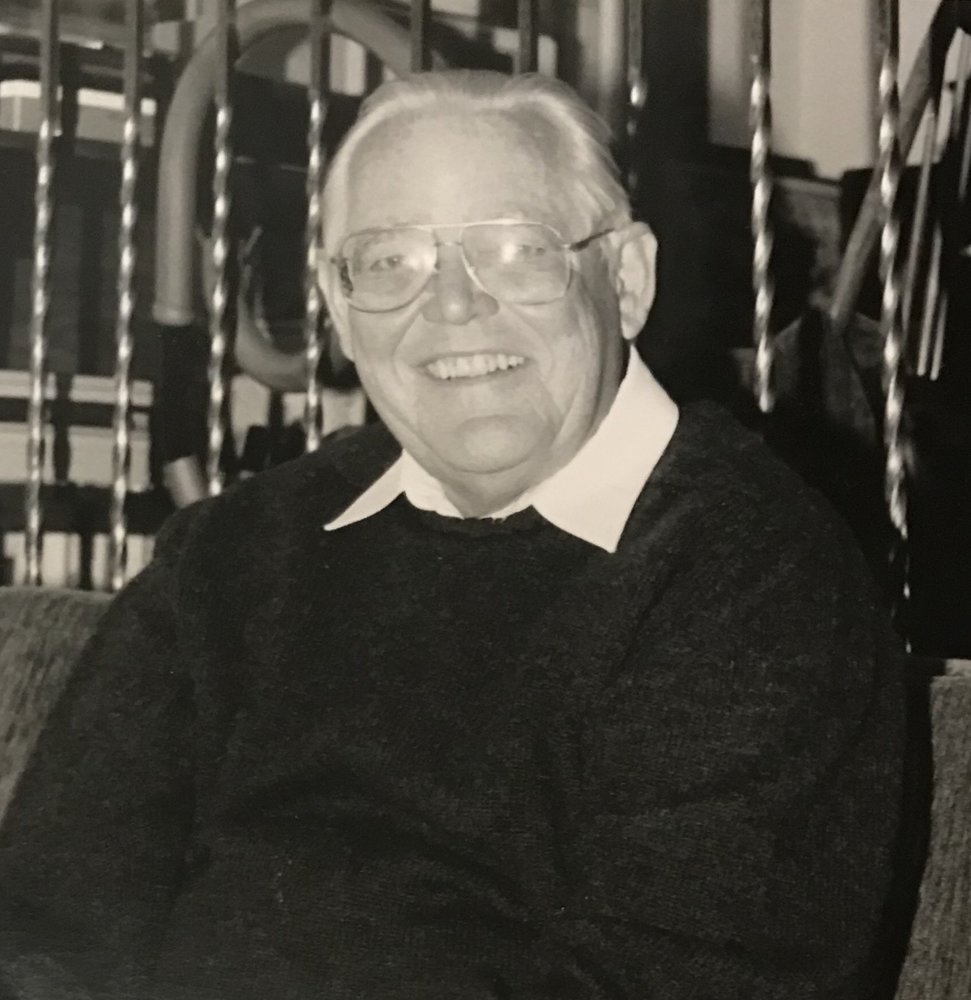 Obituary of Jack Vickery
We are heartbroken to announce the passing of our husband, father and grandfather, Jack, on Saturday September 29 at the age of 92. He passed away peacefully at Toronto East General Hospital just after returning from one of his favourite places, the family cottage on Lake Dalrymple.
He was predeceased by his sister, Doris Grant. He is survived by his loving wife, Frances (nee Henry), his daughters Carol (Stephen) and Joanne (Aaron) and his beloved grandchildren, Andrew, Sophia, Matthew and Liam.
Jack lived in the Beach his whole life and attended Balmy Beech public school where his father was principal. Malvern Collegiate was his high school, also attended by Carol and Joanne many years later. He was a proud graduate of University of Toronto Dentistry in 1950.
Jack was an active member of the Ontario Rifle Association since 1937. He was a great shot and won a gold medal at the Dominion of Canada Rifle Association and a silver medal from the Ontario Rifle Association.
Jack had a passion for people. He had many lifelong friends from all areas of his life, whether from public school, university and especially the close knit gang of the Kew Beach Bible Class. He practiced dentistry on Kingston Road for 47 years, where a typical appointment involved as much conversation as it did dentistry, and special friends would get the last appointment slot of the morning so they could join him at home for lunch with Fran.
He was a true sportsman's sportsman. He played varsity blues for just about every team sport they had, not to mention fishing and hunting which were also favourite pass times. He logged many hours on the ski hill in the winter and on the golf course in the summer. In recent years, he was an avid watcher of all sports on TV.
Jack passed quickly after spending a wonderful summer at the cottage where he made it down to the lake to swim a number of times with his grandchildren and friends.
A memorial service will be held on Sunday October 28 at Beach United Church, 140 Wineva Ave, Toronto at 2:00pm. A reception of friendship and fellowship will follow after the service at the church.
If so desired, in lieu of flowers, donations may be made to Beach United Church or a charity of your choice.