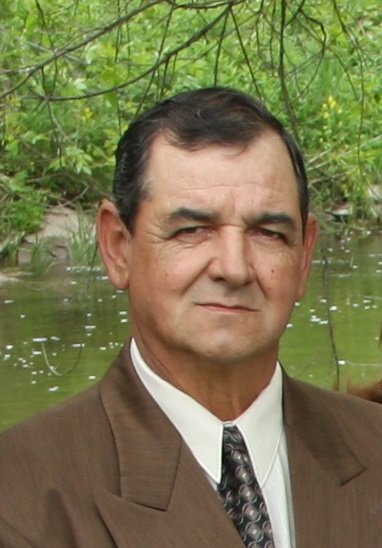 Obituary of Antonio Luquez
We welcome you to visit with us on Tuesday October 9, 2018 between 7pm-8pm at the eco Life Celebration Centre at the Magnolia Chapel of St. John's Dixie Cemetery and Crematorium (737 Dundas Street East, Mississauga).
A funeral liturgy will follow from 8pm-9pm.
Guest parking is available at the cemetery.
We invite you to share in memories, photos and sentiments of his life here at his Memorial Webpage.
Donations can be made to Sick Kids by clicking the Donations link at the top of Antonio's memorial page.
Uniquely entrusted to eco Cremation & Burial Services Inc.
Life Celebrations. Done Differently.