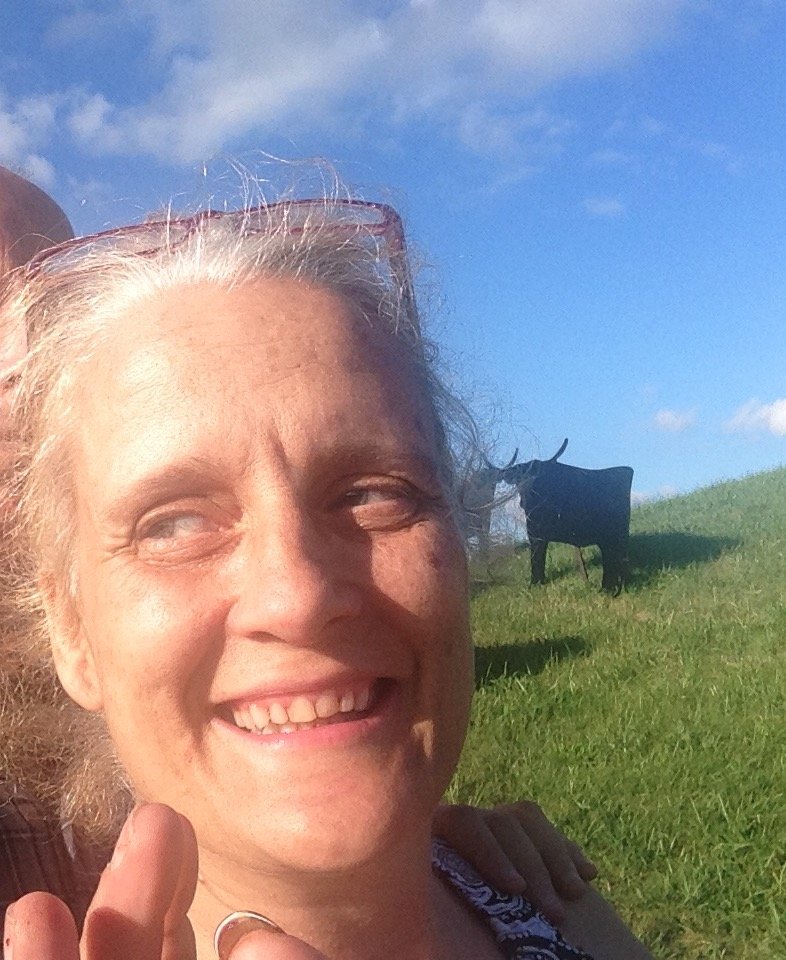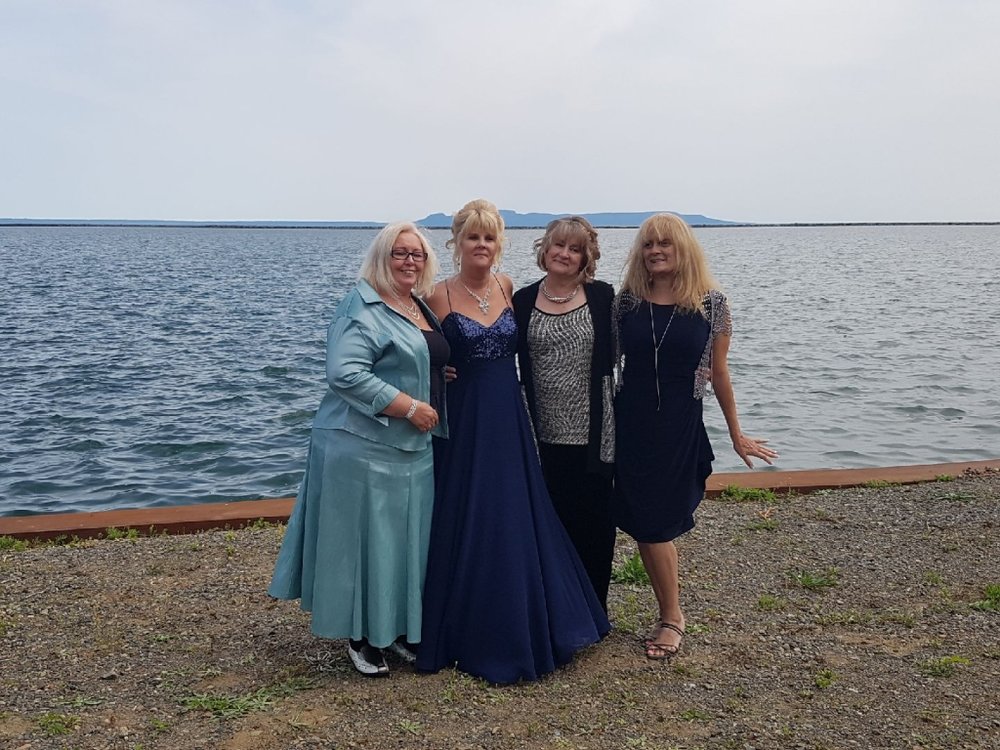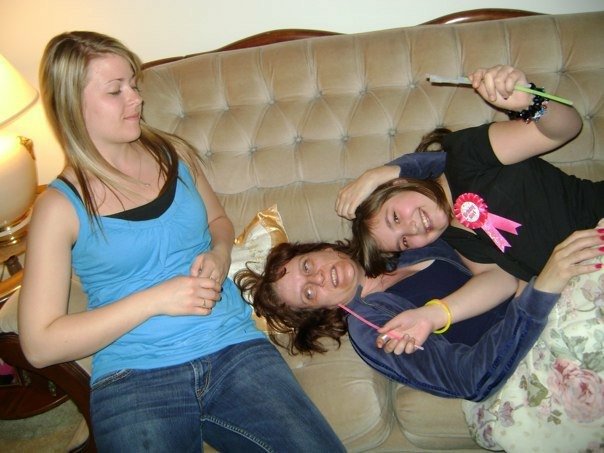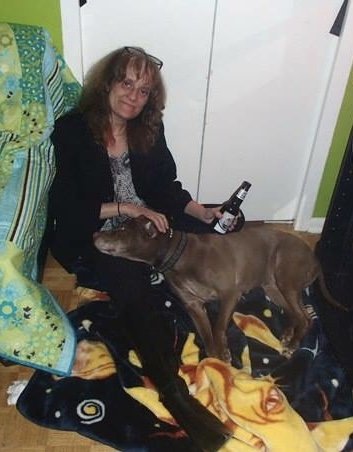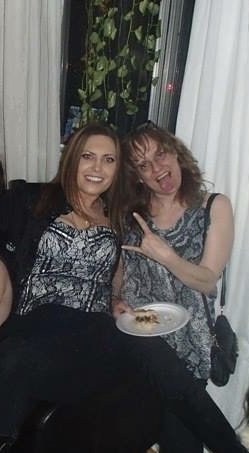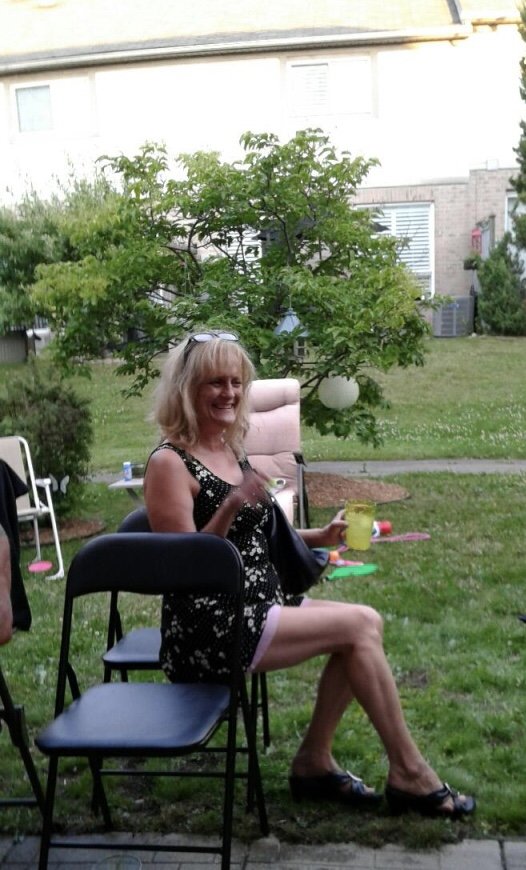 Obituary of Jody Germain
December 7, 1965- October 18, 2018
Our beloved Jody Germain passed away on October 18th, 2018. She will be sadly missed by her family Gail Germain, Lorraine Lewtas, Rachel Hobson, Louis Germain, Betty Pusztai, Linda Germain, Andrea Germain, Amber Lewtas, Jamie Lewtas, Timothy Pusztai, Jade Germain, Mandy Hobson & baby Liza.
She had an electric energy always filled with love. She loved to make those around her know that they were special to her in their own way. She lived free and was unapologetically herself, not afraid to live life on her own terms. She was the glue that held our family together and will be greatly missed by all those that knew & loved her. Please join us on this page to celebrate her life by adding memories, sentiments and photos.
We invite you to celebrate her life with us on Friday, November 2, 2018 with visiting from 2:30-3:30 p.m., with tributes to Jody at 3:30 p.m. at the eco Life Celebration Centre at the Magnolia Room of St. John's Dixie Cemetery & Crematorium (737 Dundas Street East, at Cawthra, Mississauga).
Cremation has taken place.
Uniquely entrusted to eco Cremation & Burial Services Inc.
Life Celebrations. Done Differently.